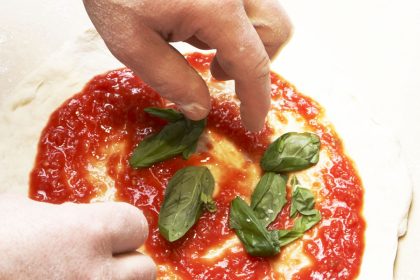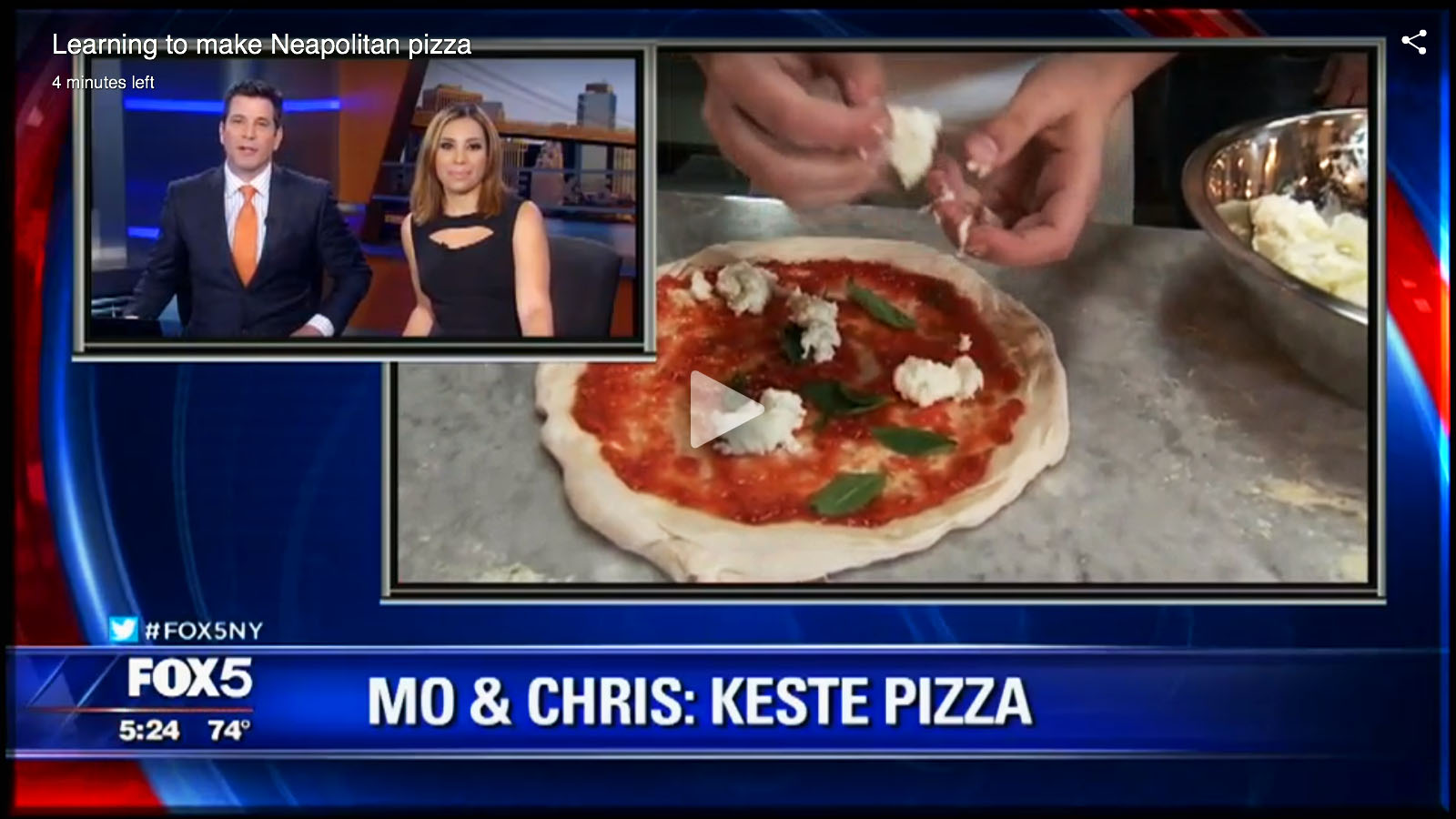 "With a pizza shop on every corner in New York, what makes pizza from Naples unique? Just about everything, Roberto and Giorgia say, from the ingredients to the pizza maker and the culture of eating."
NEW YORK (FOX 5 NEWS) – Pizza is a family affair for Roberto Caporuscio and daughter Giorgia Caporuscio. Roberto is a pizzaiolo, Italian for master pizza maker. Giorgia is a pizzaiola, a female master pizza maker — one of the few in the United States.
Together, they run Kesté Pizza, a place where you can order a delicious pie or learn how to make one yourself. Kesté Pizza and Vino is a pizza shop and school.
(To read the full article, click here)
Copyright by Alison Morris, Christal Young from FOX 5 NY