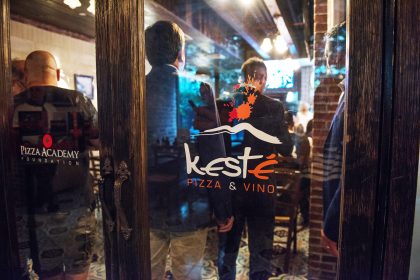 Everything twinkles a little brighter in Lower Manhattan during the holiday season.
Our ice rinks have Olympians and Brooklyn Bridge views, and Santa sits in the tallest tower in the western hemisphere. No worrying about where to park or what to wear, we're a quick train ride away and protected from the cold weather with tons of indoor shopping.
We have over 1,300 diverse shops, world-class restaurants and hotels, and iconic attractions in less than one-square-mile. Lower Manhattan is exactly where you want to be to get your Holiday shopping done.
And once you've checked everyone off your list, we have have something for you. Enter to win a relaxing post-holiday getaway in Lower Manhattan. Deadline is January 1, 2019 at 11:59pm ET.
Click here to read the full article
Copyright by Downtown Alliance NY