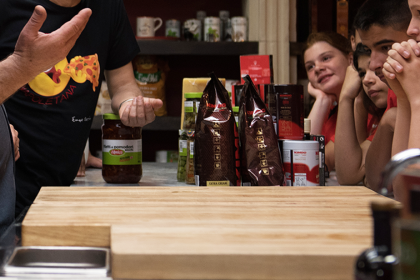 NYC is full of artists and this weekend you can experience the talents of some of the more musically inclined, and maybe feel the beat yourself.
1st Annual New York Pizza Festival
When you think NY, you think pizza. And now there's a festival dedicated to everyone's favorite hand-held delight. It's a national, start-studded, 2-day event show-casing the talents of the most renowned US Pizza Makers, Chefs, culinary personalities, as well as top pizza makers from Italy. 
Event Details.
Click here to read the full article
Copyright by Jesseca Stenson from Red Tricycle